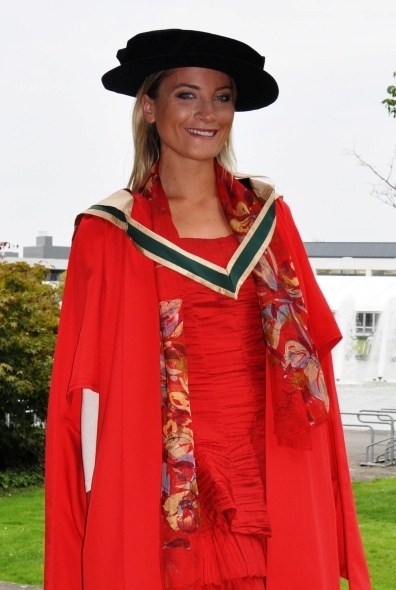 Dr. Laura Toogood completed her PhD in the area of Social Informatics at University College Dublin in 2010. Her research was funded by two scholarships, including a contribution from the UCD Ad Astra programme. During her thesis, she considered how technology has changed the way we interact and communicate.
Laura has since worked with The Reuters Institute for the Study of Journalism at the University of Oxford where she researched the relationship between PR and journalism and how technology has changed the landscape.
Laura's first book was published in December 2014. She authored 'Journalism and PR: News Media and Public Relations in the Digital Age' with John Lloyd and it is now available to purchase from I.B. Tauris, Waterstones and Amazon. The book was released in America in 2015 and is featured on the syllabus at many universities around the world.
Laura Toogood has lectured on a wide range of topics. She previously gave a lectured about Online Reputation Management at the School of Electronic Engineering and Computer Science at Queen Mary, University of London. She was also invited by the University of Cambridge to conduct a podcast about online reputation. Laura has presented a seminar at Nuffield College, University of Oxford, entitled To manage, or not to manage: reputation challenges for private individuals in the online space.
Laura spoke at the Workshop on Internet Trust, Reputation, Identity and Privacy that formed part of the International Conference of Social Informatics in Lausanne and previously presented at the annual eParticipation DEMO-net conference in Sweden.